The MoU anticipated to play a pivotal role in the establishment of an EU-Mediterranean Renewable Hydrogen Partnership
2023-02-10
The European Commission has joined forces with Egypt to establish a strategic partnership devoted to the production, consumption and trade of renewable hydrogen and its derivatives. On Wednesday at the COP27 summit, EC's Executive Vice-President Frans Timmermans, Energy Commissioner Kadri Simson, Egypt's Minister for Petroleum Tarek El Molla and the Minister for Electricity and Renewable Energy Mohammed Shaker El-Markabi signed a memorandum of understanding (MoU) embodying this venture.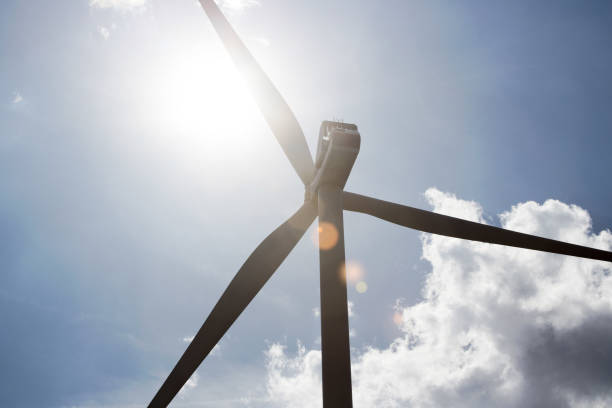 This collaboration is predicted to aid the EU in meeting part of its green hydrogen requirements which are forecasted to reach 20 million tonnes in 2030; additionally, it will encourage investments in renewables and act as a catalyst for energy transition in Egypt. Moreover, the agreement will further promote the expansion of electricity grids, storage, transport and export of green hydrogen derivatives to Europe. The MoU is also anticipated to play a pivotal role in the establishment of an EU-Mediterranean Renewable Hydrogen Partnership. To facilitate its implementation, a bilateral coordination group and business forum will be set up involving representatives from various industries, regulators, financial institutions and experts.
In addition to this partnership with Egypt on renewable hydrogen, the EC has also signed agreements with other countries such as Namibia and Kazakhstan; additionally it has forged an alliance with the European Bank for Reconstruction and Development (EBRD) and Egypt's Minister for International Cooperation Rania El Mashat providing EUR 35 million towards the Energy Wealth Initiative in Egypt which is intended to install 10 GW of green generation capacity and retire 5 GW of gas-fired power plants.
Commenting on the memorandum, Timmermans stated: "This unprecedented arrangement for renewable hydrogen with Egypt demonstrates that the EU is spearheading the initiative to construct a worldwide hydrogen economy. Together with reliable energy partners like Egypt, we will create a steady and competitive supply chain for renewable hydrogen."