Soltec concluded the January-September period with a good profit
2023-02-16
Soltec Power Holdings SA (BME:SOL), a Spanish manufacturer of solar trackers and project developer, has registered a net profit of EUR 14.5 million (USD 15.1m) in the third quarter of 2022, which is more than enough to recover from losses totaling EUR 10 million incurred during the first 6 months of the fiscal year. Both its divisions – tracker creation and development projects – have contributed significantly to this outcome. Furthermore, stronger demand coupled with better logistics due to measures taken by Soltec to combat global disruptions have further improved the results.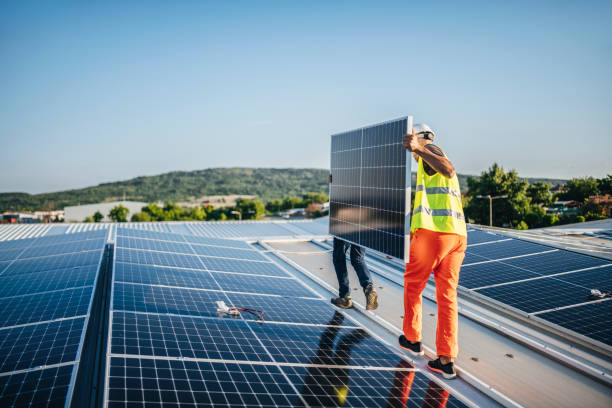 Revenues for Q3 have spiked 59% year-on-year to EUR 158.8 million while adjusted EBITDA totaled EUR 13.6 million – in stark contrast to the EUR-3.4-million loss made during the same time period last year. For the first 9 months of 2022, earnings rose 116% to EUR 403.4 million due to trackers supplied and construction services delivered for its customers. Furthermore, adjusted EBITDA equalled EUR 8.5 million contrasting to a EUR-22.5-million deficit after nine months in 2021. Consequently, Soltec concluded the January-September period with a net profit of EUR 4.5 million – reversing from a EUR-20-million deficit compared to a year before.
The tracker and construction division, Soltec Industrial was found with projects valued at EUR 308 million for 1,537 MW while Powertis, the project development division, had 117 MW of solar farms currently in operation in Spain and Brazil, another 117 MW under construction and 488 MW on its backlog. Its pipeline of projects under development totaled 12,955 MW between Europe, Latin America, and the US.