Fertiglobe plans on using the hydrogen to manufacture up to 90,000 tonnes of green ammonia yearly
2023-02-18
The European Bank for Reconstruction and Development (EBRD) announced their investment of USD-80-million (EUR 76.9m) into Egypt's first green hydrogen facility, located in Ain Sokhna. Referred to as Egypt Green, this project is operated by a partnership between Fertiglobe plc, Norwegian renewables developer Scatec ASA, The Sovereign Fund of Egypt (TSFE), and Orascom Construction plc. They recently declared the start of phase one commissioning.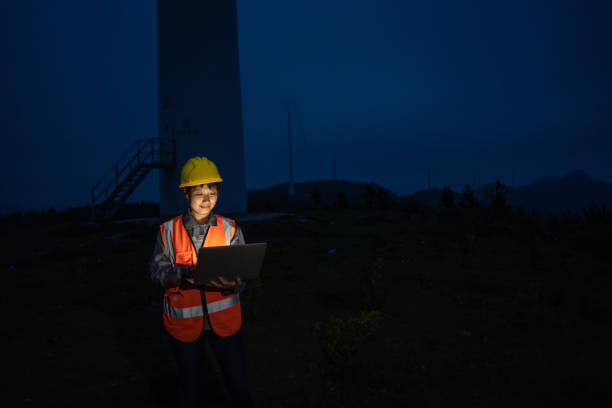 The consortium anticipates making a Final Investment Decision regarding the full-scale plant with 100 MW capacity next year. When it reaches completion, electrolysers will be running using 260 MW of solar and wind generated power creating approximately 15,000 tonnes of renewable hydrogen. Fertiglobe plans on using the hydrogen to manufacture up to 90,000 tonnes of green ammonia yearly.
The EBRD's loan will aid with this project's development and progress which is an integral part in the move towards more sustainable energy sources. It marks a major step forward for Egypt in transitioning away from fossil fuels as well as contributing to a greener future overall.