The Ptx Development Fund which is endowed with 250 million Euros will support green hydrogen investments
2023-02-19
Germany has promised to put together an investment package of EUR 550 million (USD 572.2m) for the initiation of two funds that will back large-scale green hydrogen projects worldwide, with a particular emphasis on developing countries. The Ptx Development Fund which is endowed with 250 million Euros will support green hydrogen investments in emerging economies and assist them to construct their own local value addition around the same. The 300-million-Euro Ptx Growth Fund, on the other hand, seeks to expedite global market advancement and infrastructure pertaining to green hydrogen. This fund will offer German or European firms the opportunity to contribute towards growth of this sector across the world.
This announcement was made by Germany's development minister Svenja Schulze and the parliamentary state secretary in the economy ministry, Stefan Wenzel, at the 27th COP summit held in Sharm El-Sheikh this Tuesday. The two funds are expected to be launched this year, with the goal of enabling investments into green hydrogen and supporting acceleration of global hydrogen value chain.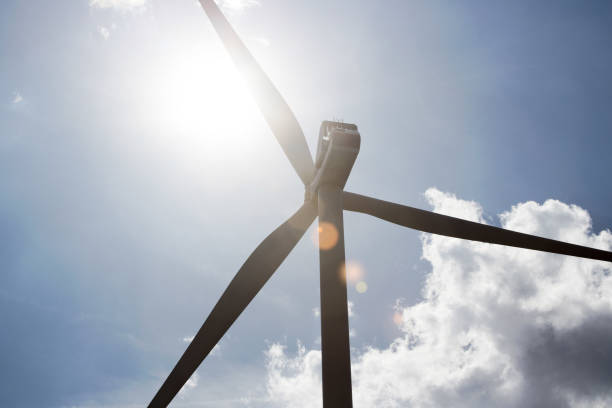 The scope of these funds comprises investments throughout the entire range of hydrogen value chain - ranging from its production, processing, storage as well as transport infrastructure for both hydrogen and its derivatives. The resultant secondary products stemming out of subsidised projects can be exported to partner countries or made use for creating fertilisers, zero emission steel/metals or even fuel for aviation, shipping or heavy goods transportation purposes.