Lowara GS 4L4C Series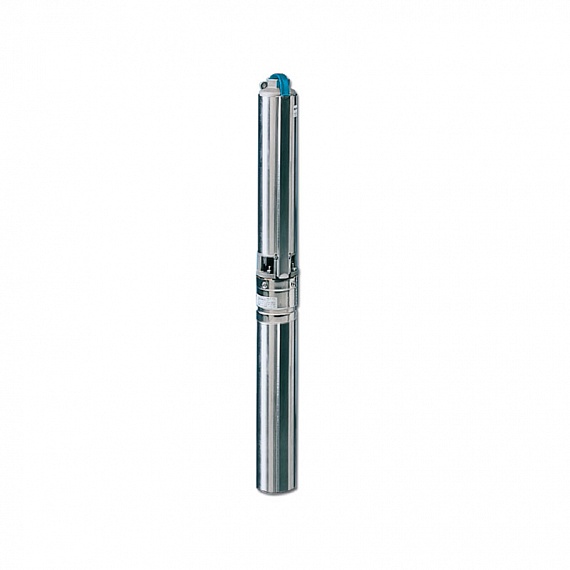 GS 4L4C products features:
Multistage submersible centrifugal pumps for 4" wells, with extensive use of AISI 304 stainless steel. The floating impeller system provides excellent wear protection. Top and bottom brackets are made of cast stainless steel, providing corrosion protection, durability and a rigid connection to the motor. The check valve is installed at the pump outlet and takes the entire weight of the water column: in case of water hammer this will keep the impellers and diffusers of the pump undamaged. Can be operated horizontally.
Pressure boosting units
A range of pump units controlled by relays or pressure transducers with constant or variable speed.
The range has been designed to supply water at constant or variable flow rates, using electric or diesel engines.
GS 4L4C using:
General industrial applications
Heating, Ventilation and Air Conditioning
Water supply for washing and heating systems
Irrigation
Fire suppression