Lowara LNES Series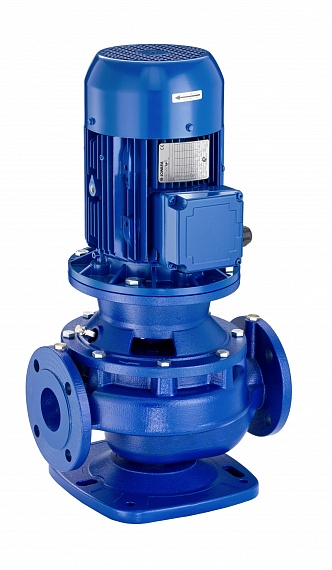 The modern design and hydraulic characteristics, optimized for use with a frequency converter, make the e-LNES series the best choice for use in the municipal sector.
High efficiency: the new high efficiency hydraulics with MEI efficiency index above the level of the European directive ErP2015 and the IE3 motors allow a low operating cost.
Long service life and easy maintenance: Robust design and design options, as well as the use of exchangeable wear rings
The e-LNES
series pumps are easy to install and service, the user-friendly design reduces maintenance time.