Lowara SCUBA Series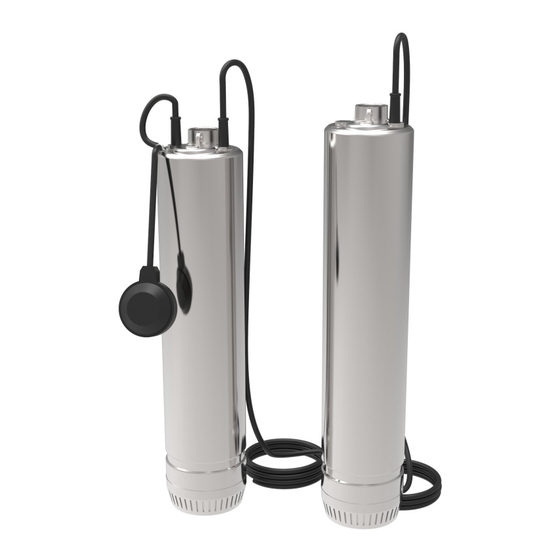 Monoblock borehole (well) pumps.
Multistage submersible centrifugal pumps for clean water.
Submersible pumps in which stainless steel AISI 304 is widely used. Double mechanical seal with intermediate oil chamber. The hydraulic part is located at the bottom of the electric motor, which is cooled by the pumped liquid. The pump is lowered directly into the tank or well, avoiding suction problems and operating noise. The pump can be operated in a horizontal position.
Areas of use:
Water supply from tanks, wells, swimming pools and water sources
Pressure rise
Irrigation
Rainwater harvesting