Lowara SINGLEBOX PLUS SL Series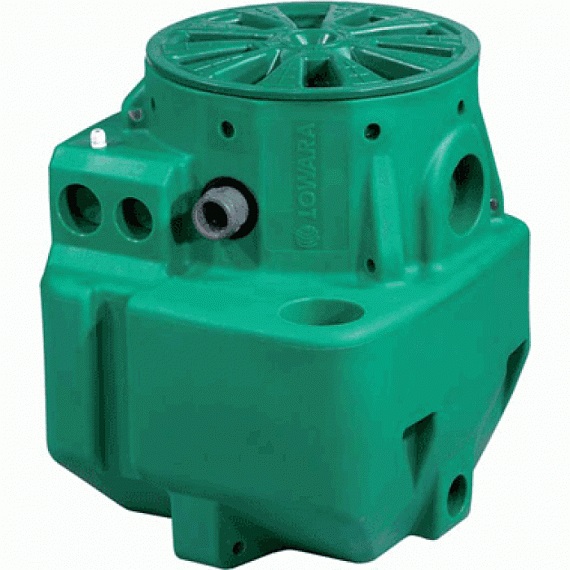 Sewage stations. The compact, ready-to-use pumping unit is designed for collecting and pumping wastewater containing faeces.
A pumping unit installed in the basement or pit outside the building collects domestic wastewater (including wastewater from the toilet) without the need for any pre-treatment.
The ideal solution if domestic wastewater must be pumped to a common collector located at a higher level or where natural drainage is not possible.
Areas of use:
Disposal of domestic wastewater containing feces, rainwater and other domestic and industrial wastewater.