Lowara SV-E Series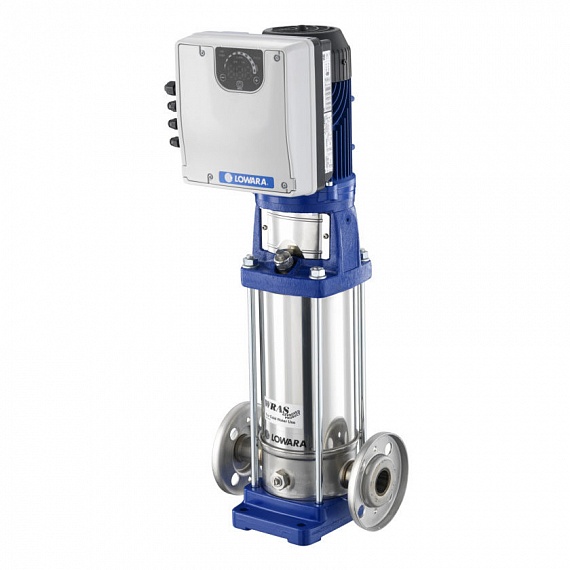 Vertical high-efficiency multistage pumps with a rated capacity of 1-3-5-10-15-22-125 m3/h.
Highly reliable, state-of-the-art vertical multistage centrifugal pumps can e successfully operate in a variety of applications. A variety of designs are available.
The e-SVE series is characterized by a combination of high performance and quiet operation.
Areas of use:
Industrial applications
Pressure rise
Heating, ventilation and cooling
Cooling, air conditioning
Water treatment, filtration systems
Auxiliary equipment
Fire protection systems